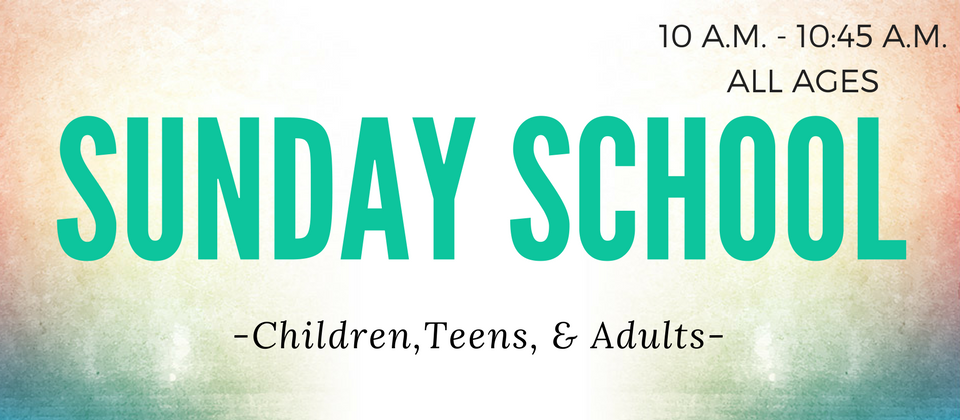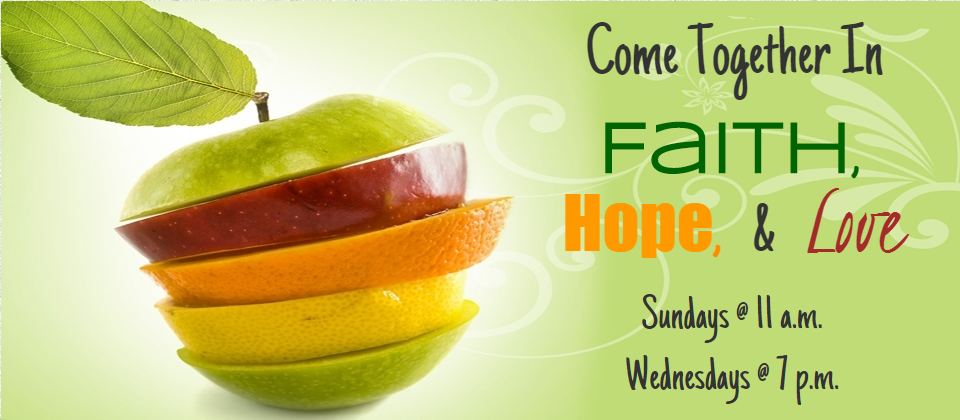 JUNETEENTH CELEBRATION! - SAVE THE DATE -

Come and witness what happens when a studious young student who strives for excellence is instructed by her teacher to complete a black history project.. How much does she knows and how much she's willing to learn in order to excel with knowledge to gain a new found appreciation involving cultural differences and spirituality. ...
Hi! I'm working with a non-profit organization, EF High School Exchange Year, to help find a family to host Kevin, 17, an international student from Taiwan that would love to stay with a family that attends a Baptist Church. He loves photography, being active outdoors, movies and believes that he can build a good relationship with his host family by attending church together. What a great kid! Is anyone interested or know someone that would make a great host family for Kevin? ...