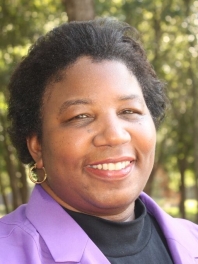 Amy Stewart, Worship Leader
Email: amydougstew@yahoo.com
As a preteen, I accepted Jesus as Lord and Savior of my life in my hometown of Livingston, TX. Mother played the piano and encouraged me to sing at church. She has passed on the love of traditional hymns to me. I also greatly enjoy contemporary Christian and gospel music. It is my desire to worship God in spirit and in truth.
My degree, a B.A. in Music, is from the University of Texas at Austin. I've been a part of the Bethel Baptist Church music ministry since 1999. I am grateful to God for choosing me to serve Him with my life and through music.
I am married to my college sweetheart (Eric Stewart), and we have one amazing son (Douglas "D.J." Stewart).